Equestrian Teaching and Training Internships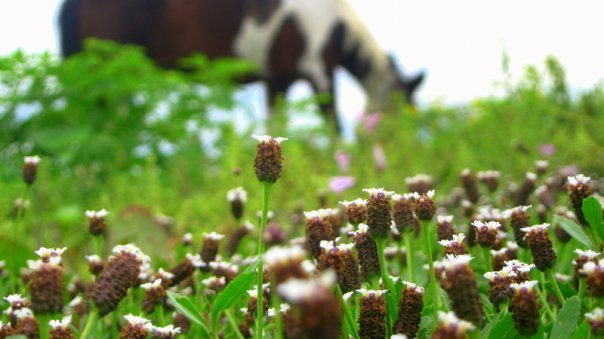 Flying G Ranch Equestrian Teaching and Training Internships
3 month Internships available
Fall semester (Sept-Nov), Winter semester (Dec-Feb),
Spring semester (Mar-May),  Summer semester (Jun-Aug)
Our Intern programs are designed to give individuals further training and hands-on experience at a Christian Horsemanship Ranch.
The Flying G Ranch's Internship Program offers the opportunity  to advance your knowledge of natural horsemanship, safe horseback riding and effective teaching methods .
You will get a lot of riding time and supervised work with our horses. You will also work with Riding Club, Saturday Ranch Day and Day Camp programs.
We will cover such topics as special feeding requirements for different ages of horses,  matching horses and riders, proper tacking, handling trail rides,helping riders overcome their fears, developing your skills in dealing with horse health issues.
You will be taught how to follow safety procedures and how to make proper decisions.
Internships are available for those ages 16 and up, and require a dedication of at least 30-40 hours a week.
For more information contact Claudia "Sprite" Gaughan at 214-284-6425 or email at flyinggranch@rocketmail.com.