Large Group Trail Rides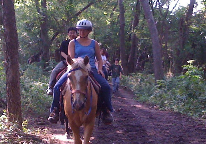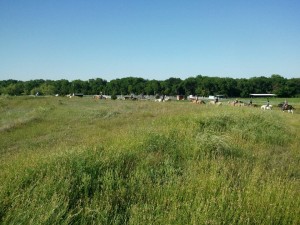 If you are looking for a way to get your group (or any group of 10 or more people) to fellowship with each other in a fun and relaxed setting, then do we have a deal for you!
Our group rides offers unique packages that can be changed and put together to fit the needs of your group.
This is a way for youth groups, Sunday School classes, and small group Bible Studies or simply groups of families to hang out together for a little extra fellowship and fun.
 First, gather a group of friends together. Second, mix and match the different options below to fit your needs. You can pick one of them or all, it is up to you! Finally, set a date and sign up!
Please contact the Ranch to Book the Trail Ride BEFORE signing up so that we can check availability!! There will be no guarantees without our confirmation of availability.  Please email us at flyinggranch@rocketmail.com with the times and dates you are interested in riding and let us work on scheduling and we will get back with you shortly! We will have a certified trail guide with you at all times. Available Saturdays (Sept.-May)
Cost for one hour trail ride for up to 10 riders: $350,  (add $35 for each additional rider) All trail riders MUST be age 8 or above and weigh less than 250 lbs. Due to a limited number of trail horses, your group may be split into two or more groups.
One-hour arena ride – Ages 6 and up: $20 per person

30 minute hand-led pony-ride, for all ages under 6: $30 per pony (young children take turns

Chuck Wagon Dinner $5 per person ($3 ages 3-5)

Bon-fire with praise and worship time: $30.00
CLICK HERE inquire about Group Trail Rides.