Pony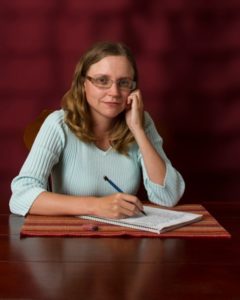 The Four Staffs-The Unexpected Guardian-
 Order Pony's exciting new book!
Meridus wishes to live simply and lowly with his adoptive peasant parents, his burgeoning magic abilities a death sentence in this land. But when he is chosen by a magic staff, which throws him into the ranks of Guardian of the lands, he accidentally runs into his brother, the crown prince. To Meridus's horror, the crisis worsens when he is forced to work for the prince as an indebted servant.
From very early on, Prince Andrew thinks there is something familiar about the odd peasant, but he doesn't know what. Meridus has no memory of his brother and finds the prince's behavior annoying, even obsessive. The two face problems of plague, political pressures, tournament, rivals, and no shortage of enemies who want them dead.
The prince has to grow into the man who will be the next king, facing enemies afar and troubles within the castle. Meridus has to learn to control his own magic without getting caught, facing what he feels is the most dangerous enemy of all…himself!
About the Author
Stephanie "Pony" Gaughan is a riding instructor at her family's horse ranch and also a motivational teacher. South of Dallas, the ranch is dedicated to providing a wholesome atmosphere where children and adults can develop confidence and personal growth. Pony also has a passion for studying history, science, scripture, and foreign languages, which she uses in her stories.